It's Thursday again and time for another edition of Goodnight Moon's What's YOUR Song Linkup!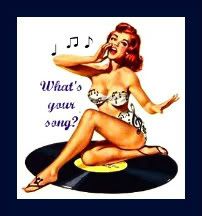 And you know me, I love sharing songs that relate to the military. That's why I have to share this song that I heard a few days ago. No explanation needed...the video says it all.
And by the way, when Zac gets home from Afghanistan he wants to sing to his wife on Good Morning America. So let's help him get there! Head over to his Facebook page and "like" him!